Selling a home can be a daunting task, but I want to make sure that your experience will be smooth and with less hassle. Here is the process that we will go through together
The Seller Experience
Creating a Timeline.
Defining the Buyer's Profile.
Determine Pricing Strategy and Discuss Staging Options
Prepare the Property to show.
Professional Photo Shoot.
Design Promotional Materials.
Buyer Disclosure Package.
"Broker to Broker" Marketing.
Online Marketing.
Direct Mail and Mail.
MLS/Signage/Advertising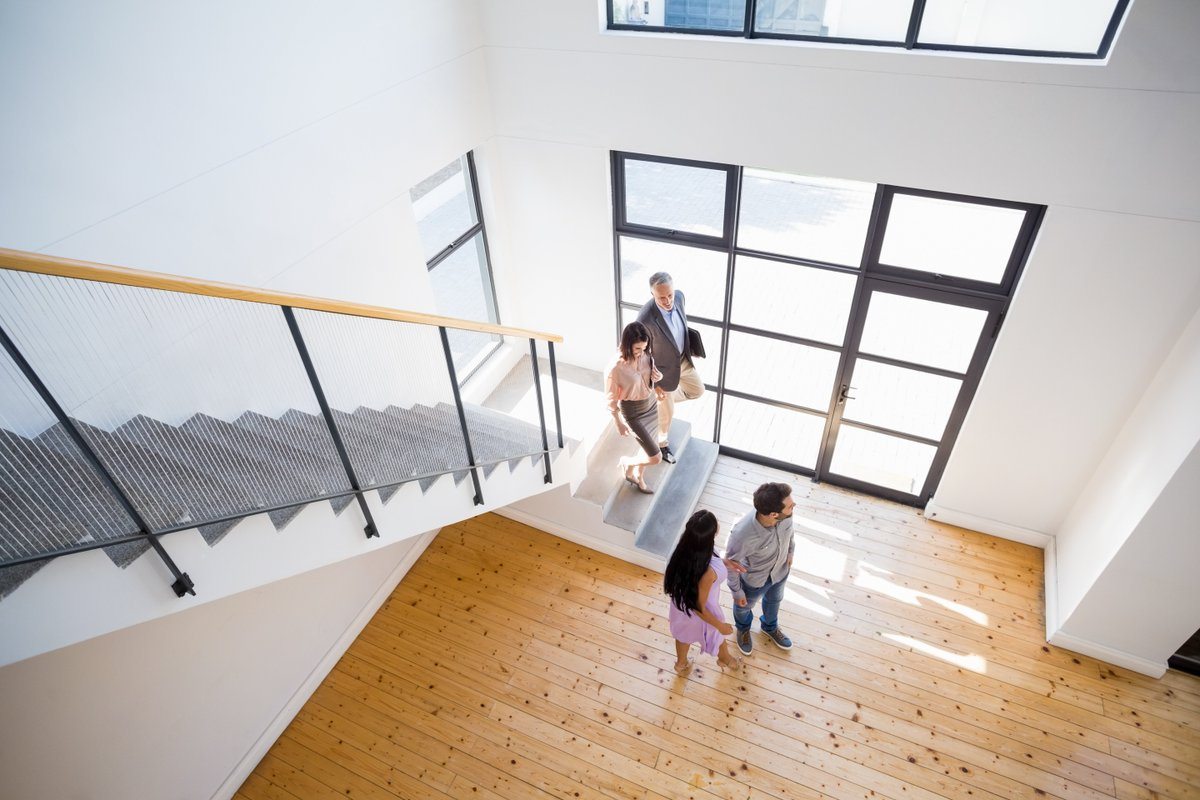 Preview Reception.
Broker's Tours.
Open Houses.
Showings by Appointment
Financially Qualify Buyer(s).
Negotiation of the Best Price and Terms.
Offer Acceptance
Open Escrow Account.
Buyer Good-Faith Deposit.
Preliminary Title Report
Lender Appraisal.
Property Inspections.
Approval of Documents.
Removal of Contingencies of Sale.
Review and Sign Closing Documents.
Loan Funding and Buyer Final Deposit.
Close of Escrow/Recordation of Deed.
Keys to Buyer/Proceeds to Seller